November 29, 2015
Farewell Red Chair...its been wonderful!
Posted by: Camano Island Inn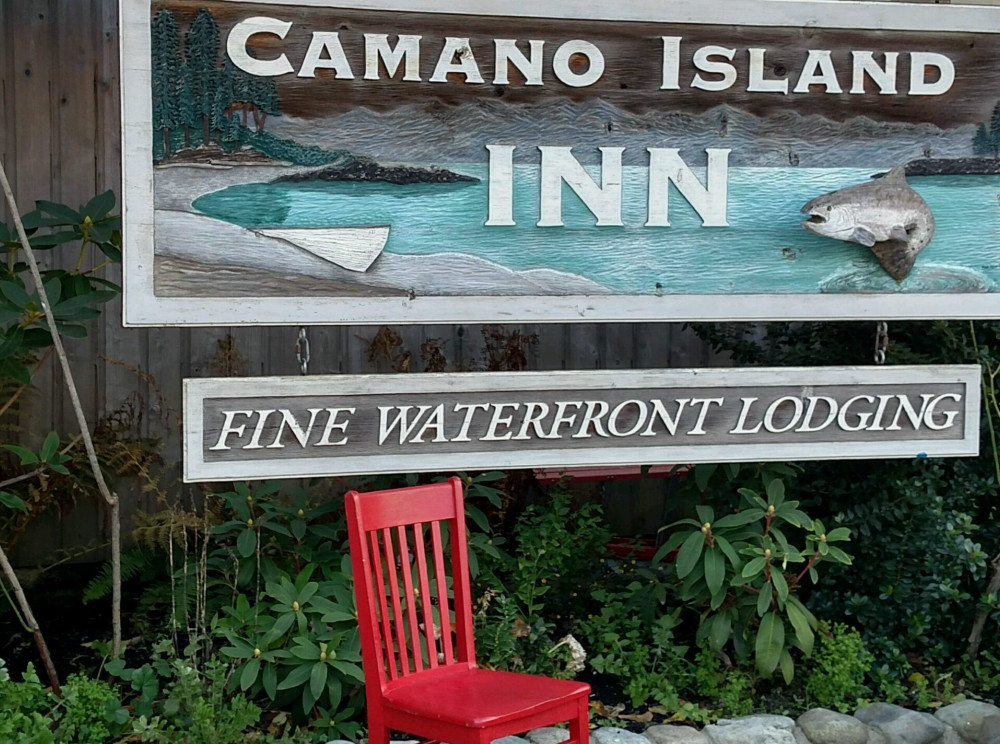 We sure enjoyed having the Red Chair as our guest at the Camano Island Inn...it was fun spending time with you...shopping, checking out Camano Island and of course dining as well as a very relaxing spa day!
Safe travels home and we look forward to our next visit soon!