November 26, 2015
Oh Boy, Oh Boy...Zip Lining!
Posted by: Camano Island Inn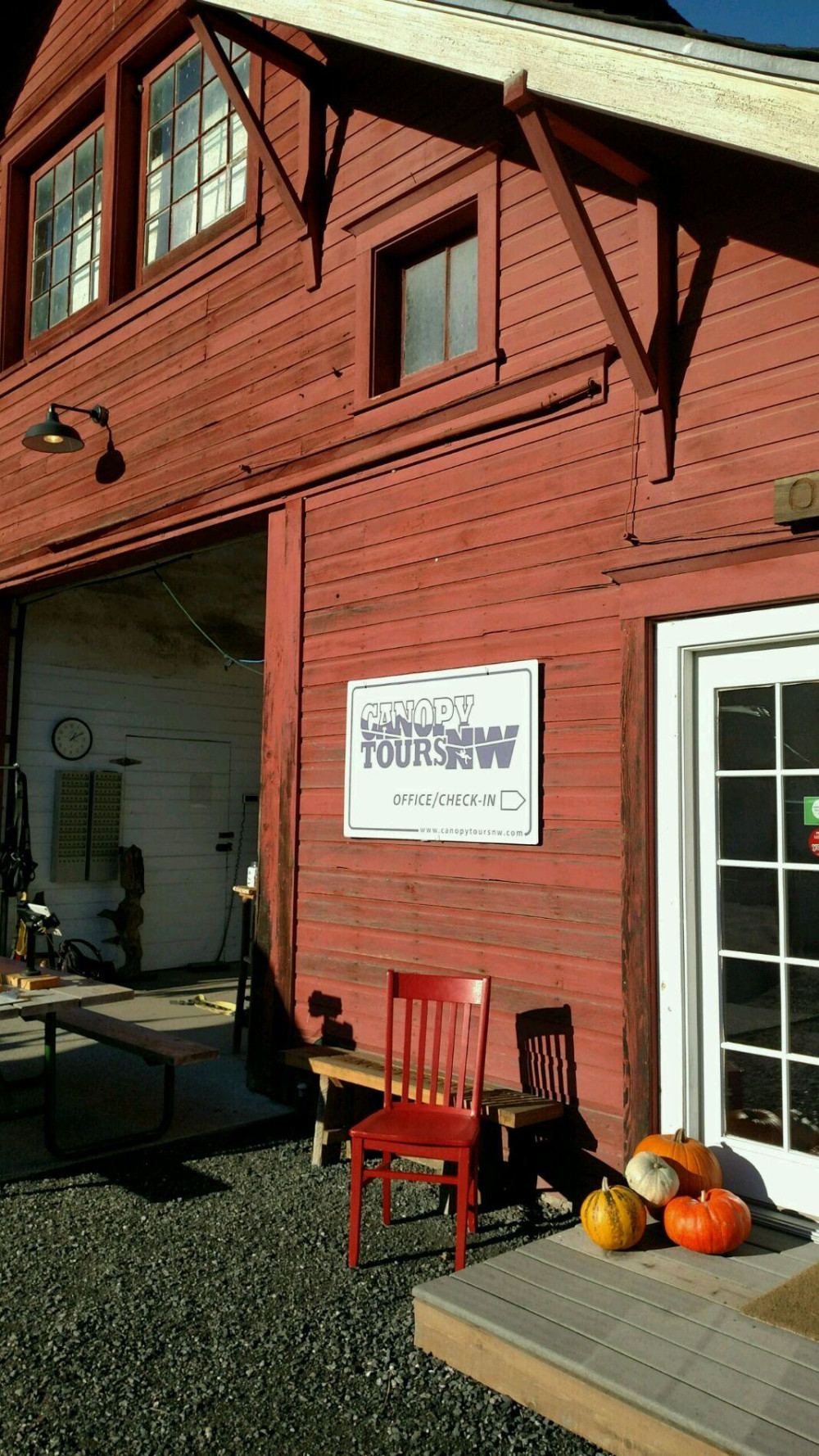 So excited!!! I am waiting to get check in at the Canopy Tours NW located on the stunning Kristoferson Farm on Camano Island...my zip lining forest adventure awaits me! Check it out...Canopytoursnw
Got to admit a little nervous but looking forward to doing this my first time...Yay me!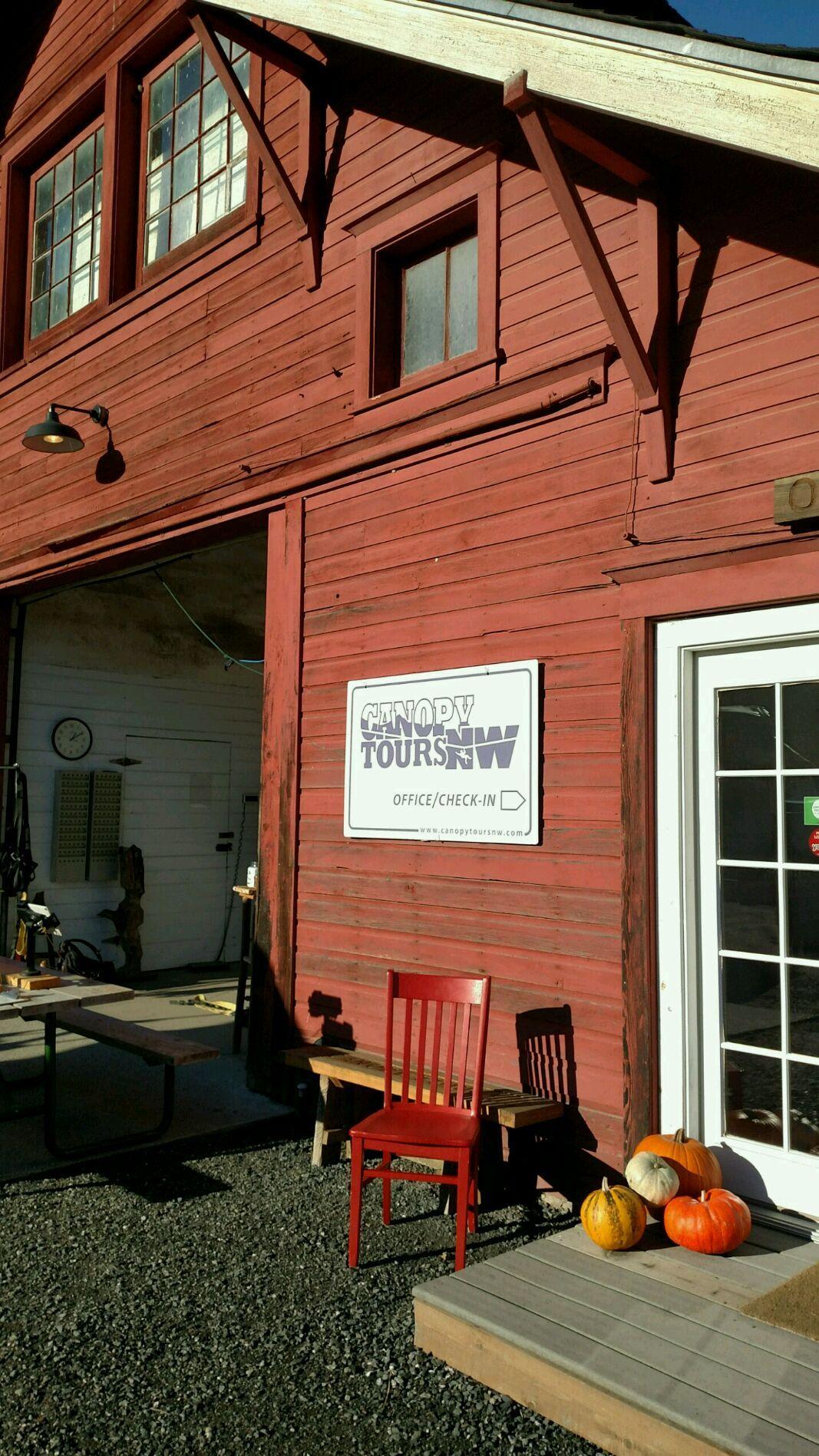 Can't wait...

all strapped in secure and safe...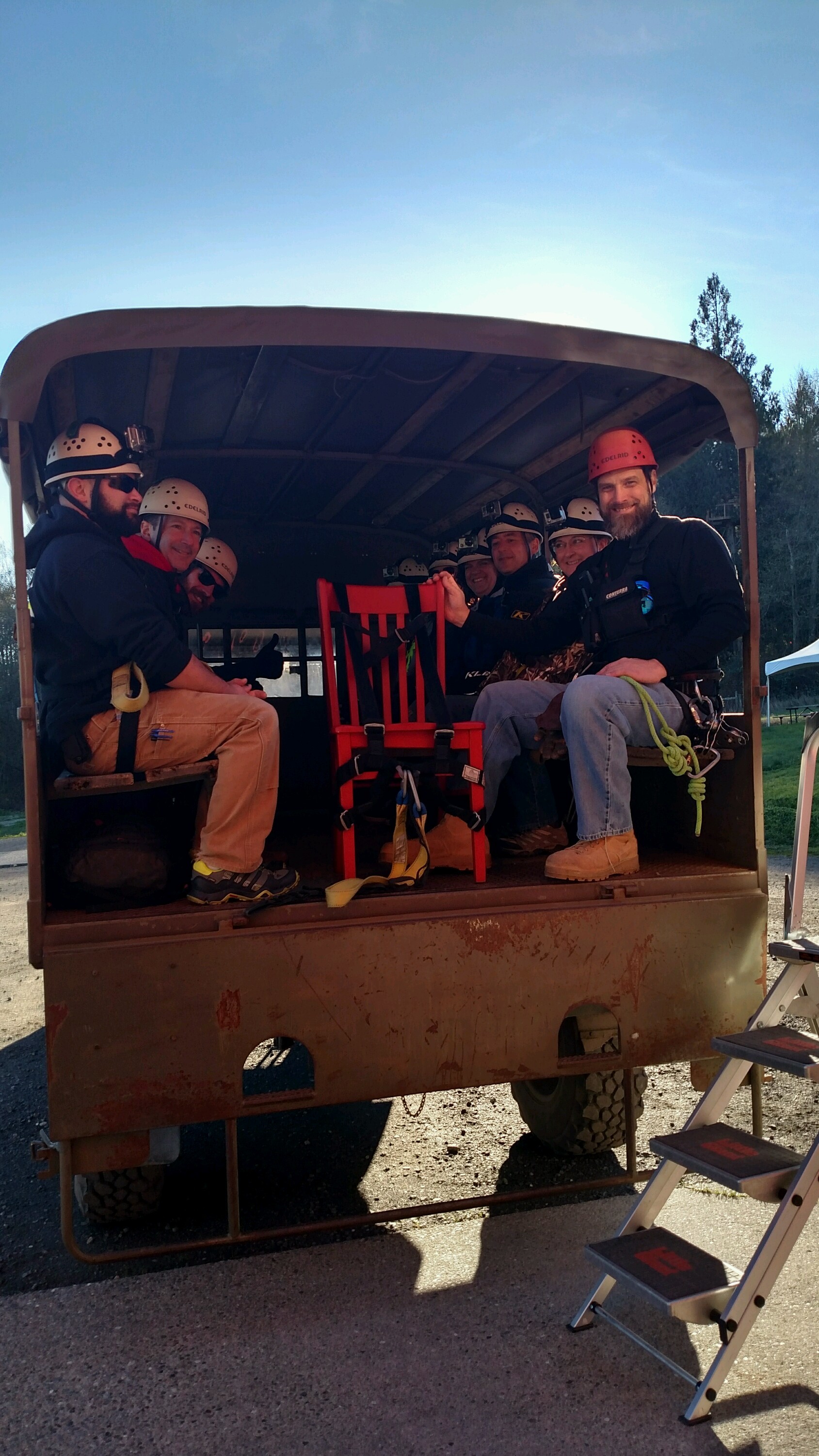 Look at those beautiful smiles...I couldn't have gotten a more handsome group of people...they even gave me a step stool to help with the loading!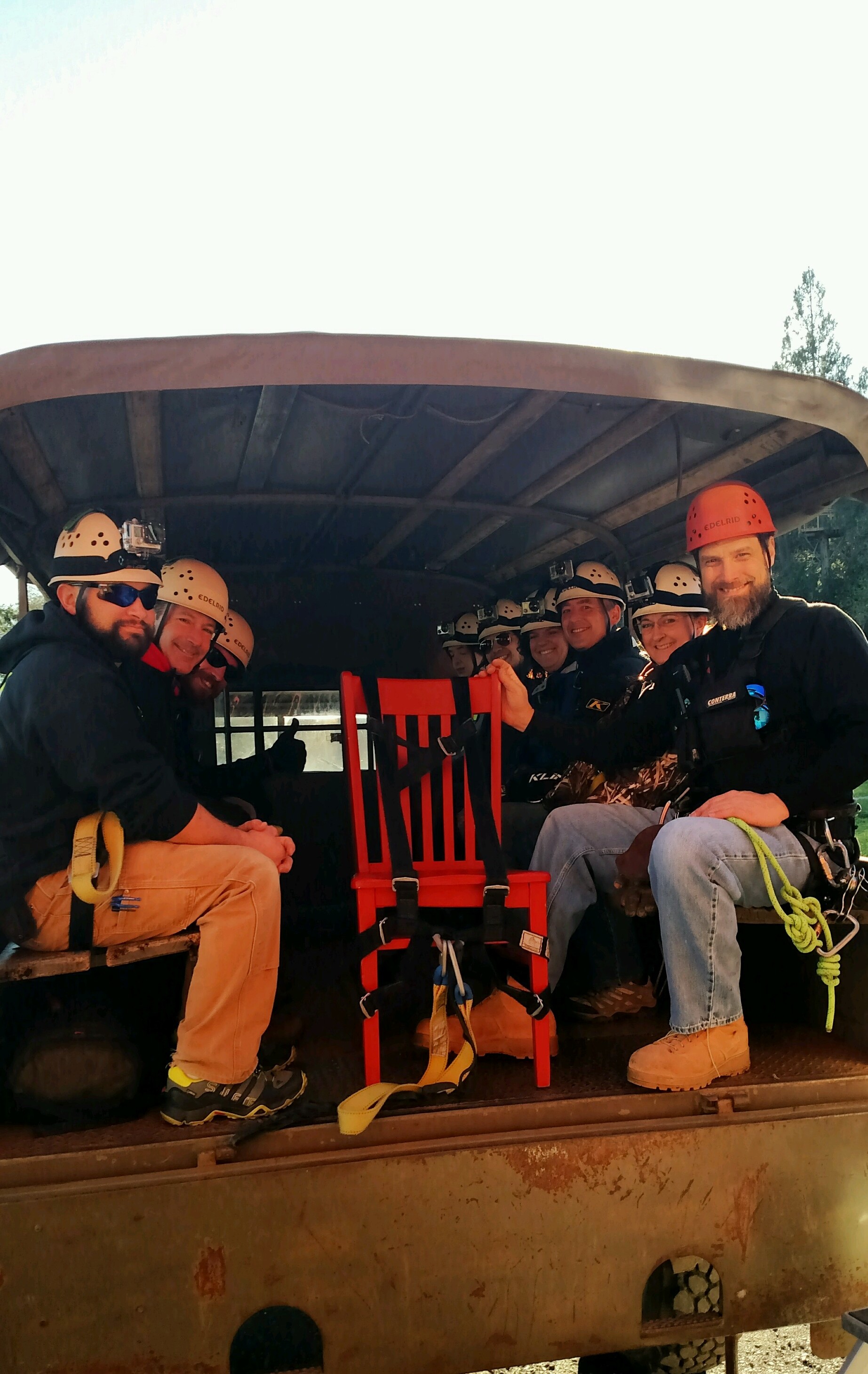 And we are off...wippee!