About Our Chef
Crafted elegance, presented with taste, vibrance and beauty
Taste Camano Island Cuisine fresh from our culinary farm to table and locally sourced by the good farmers and vendors from the island and the Pacific Northwest.
Originally from Old forge Pennsylvania, Chef Kris Gerlach cooked in several exotic spots around the country before working his way to Colorado and now the Pacific Northwest to indulge in the island lifestyle. Most recently he spent three years honing his skills in the kitchen at Three Forks Ranch Lodge and Spa, a nationally renowned destination on 2220 acres of nature's lover playground located on the Wyoming/Colorado border. Previous positions brought him to exotic locales including two years at the private Ocean Reef Club in Key Largo and the previous year at the Meat Market in Miami.
Gerlach's first culinary job was at 16 years old frying chicken wings at Club 17 in his hometown of Old Forge, Pennsylvania. He fell in love with the fast pace of the chef lifestyle, yet is thrilled to be now living on island time on Camano with the region's bounty at his fingertips.
He describes his style as simple and elegant, yet is motivated by a drive for perfection, constant change, exploration and innovation. He draws inspiration from his travels as well as his current surroundings.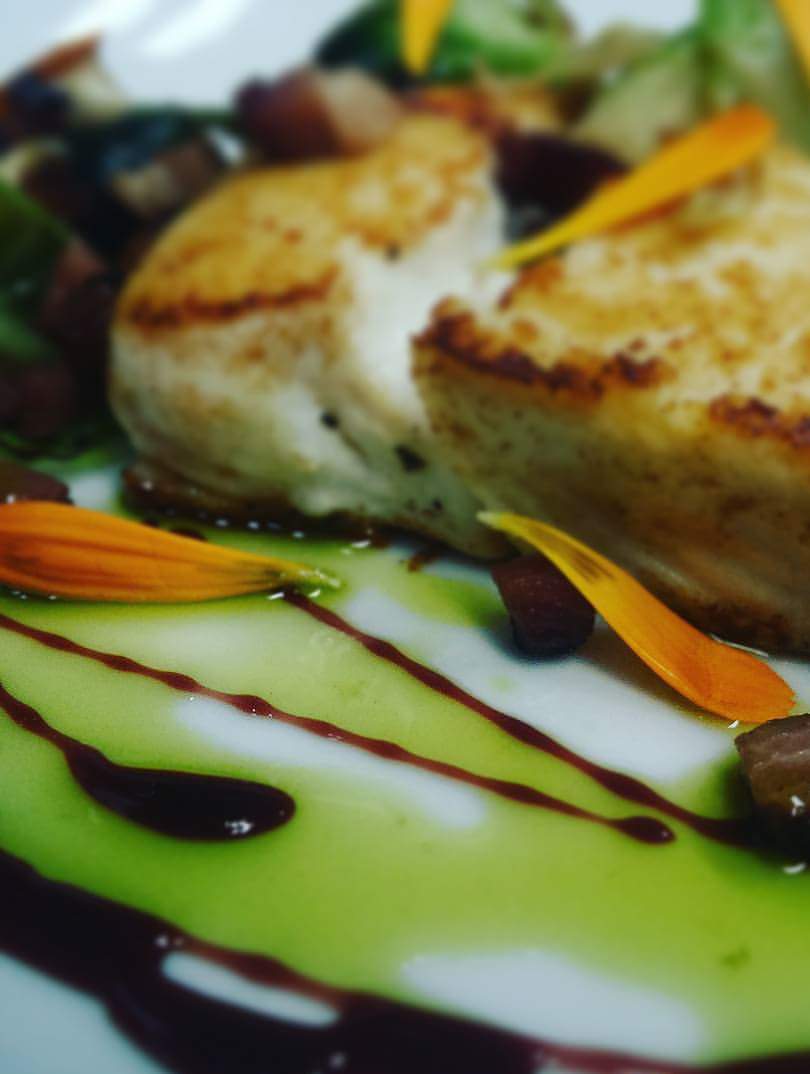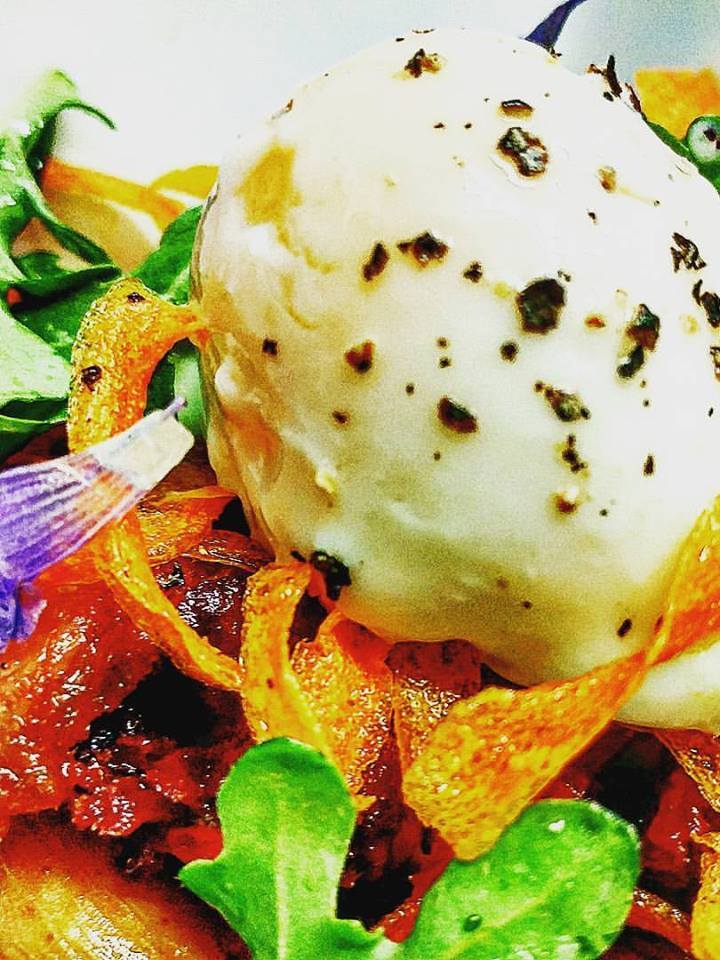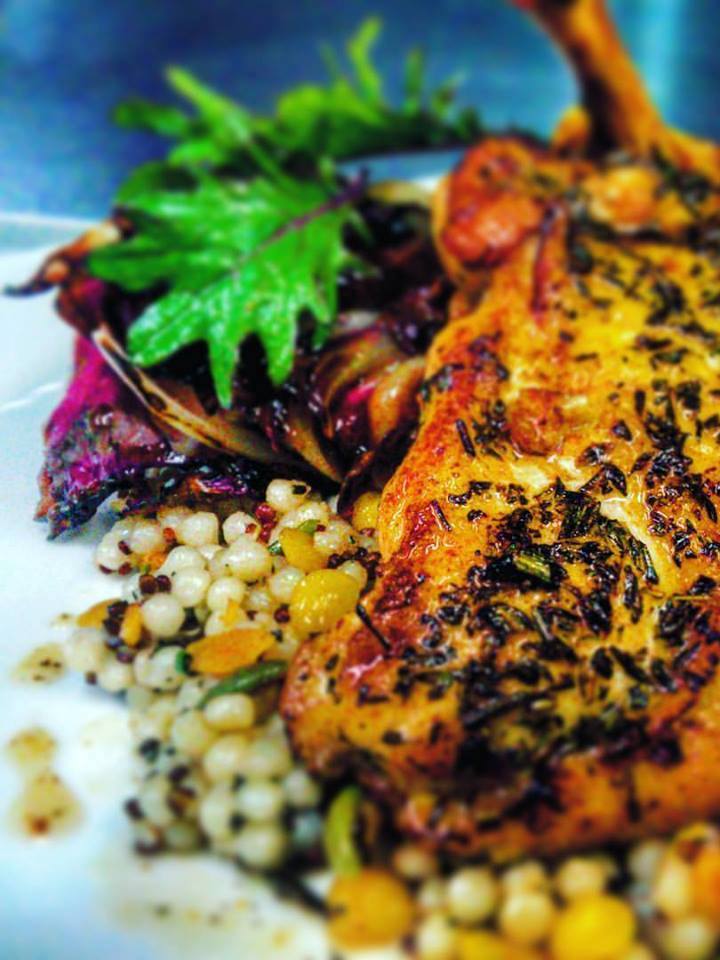 FALL / WINTER HOURS
Mon | Dinner Only 4 pm to 9 pm
Tues | CLOSED
Weds | CLOSED
Thurs | Dinner 4pm-9 pm
Fri | Lunch & Dinner 11 am-9 pm
Sat | Lunch & Dinner 11 am-9 pm
Sun | Lunch & Dinner 11 am-9 pm
Local Sourcing
Serving the Kinds of Food that we Know the Story Behind
Our Culinary Farm
Each new season, brings a plans that involve all different kinds of foods
Beautiful edible flowers…line a row amongst the heirloom tomatoes and other beautiful featured delights, picked daily from our own organic culinary farm. Once the ingredients are brought to the kitchen it is there that Chef creates contemporary Pacific Northwest artful dishes.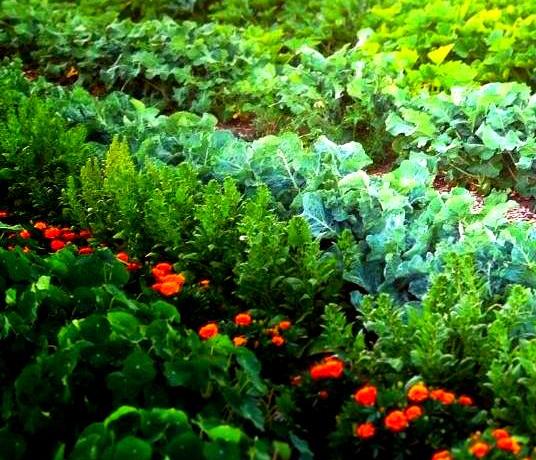 Our chef strives to use only the freshest local ingredients to make his extraordinary dishes exciting, vibrant, and sophisticated; not what you would expect from this little treasure tucked away gently just off SW Camano Drive…you can't miss it as you drive South to one of Camano Island's State Parks! Dining alfresco on the amazing outdoor deck in the Summer is sure to give you the perfect dining experience!