Our Culinary Farm
Beautiful edible flowers…line a row amongst the heirloom tomatoes and other beautiful featured delights, picked daily from our own organic culinary farm. Once the ingredients are brought to the kitchen it is there that Chef creates contemporary Pacific Northwest artful dishes.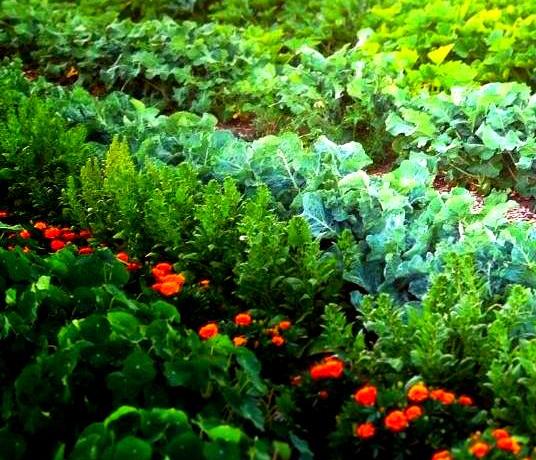 Our chef strives to use only the freshest local ingredients to make his extraordinary dishes exciting, vibrant, and sophisticated; not what you would expect from this little treasure tucked away gently just off SW Camano Drive…you can't miss it as you drive South to one of Camano Island's State Parks! Dining alfresco on the amazing outdoor deck in the Summer is sure to give you the perfect dining experience!
About Our Chef
Crafted elegance
Pacific Northwest cuisine fresh from our culinary farm to table...
Our Chef Kris Gerlach has years of culinary experience and is dedicated in providing quality PNW cuisine to our customers. Locally sourced from farmers, ranchers and fishermen whenever possible…the same folks who take the same care in creating the ingredients we use, as we do in creating the dishes we prepare.
We believe in respecting the ingredients by letting the natural flavors direct our dishes and menu.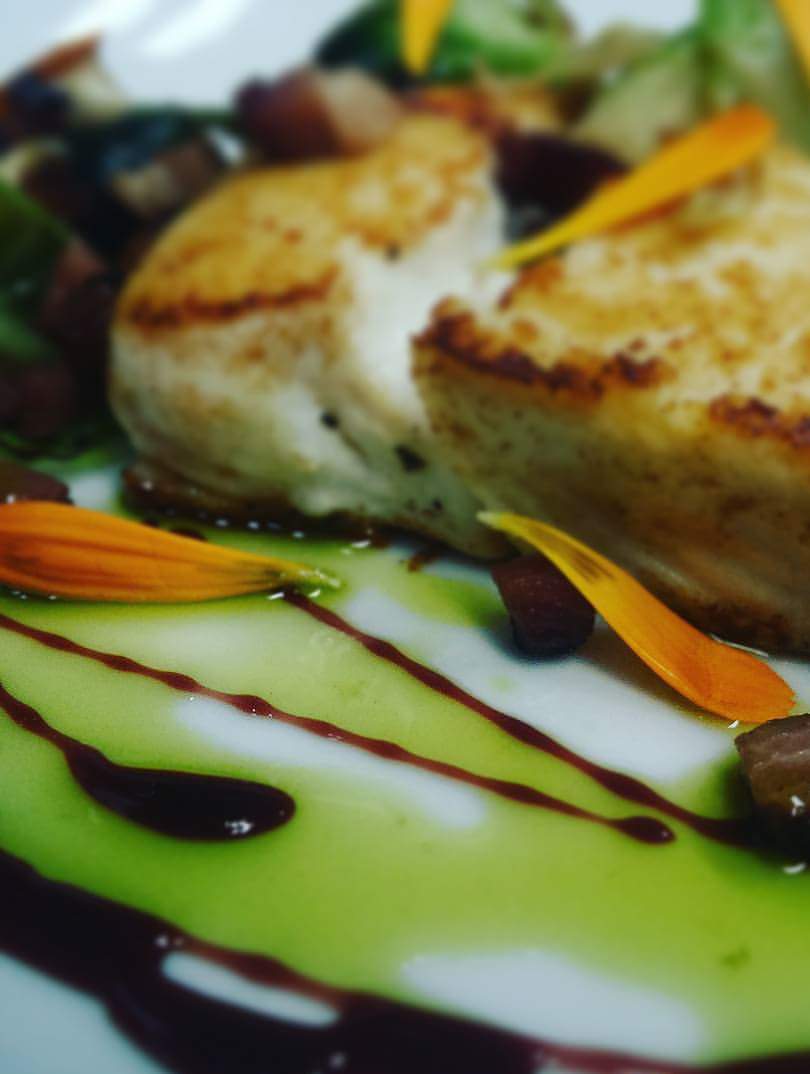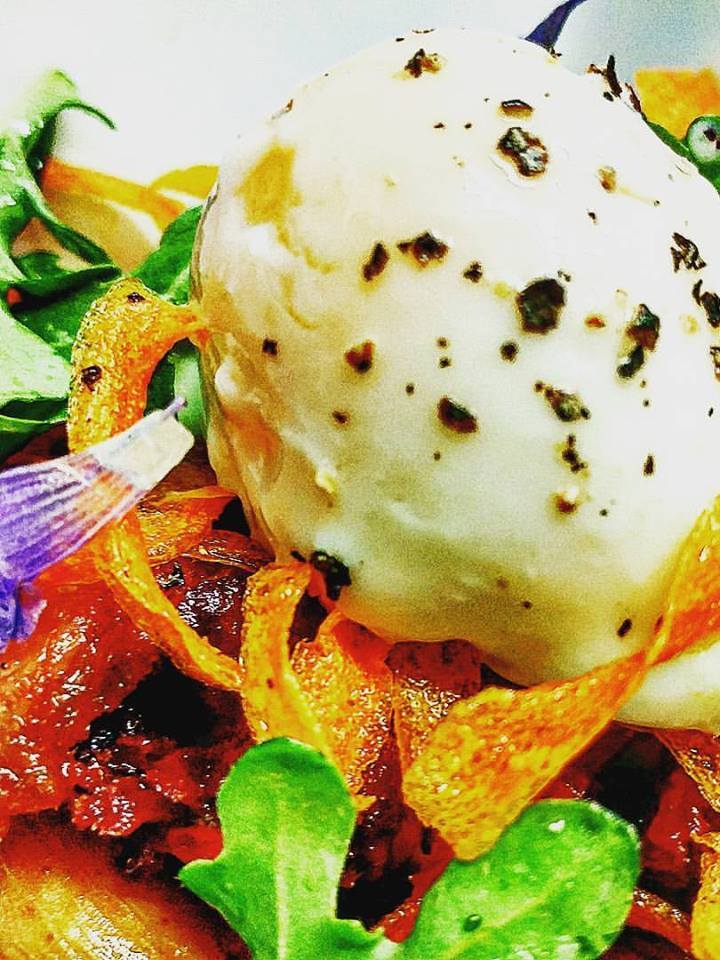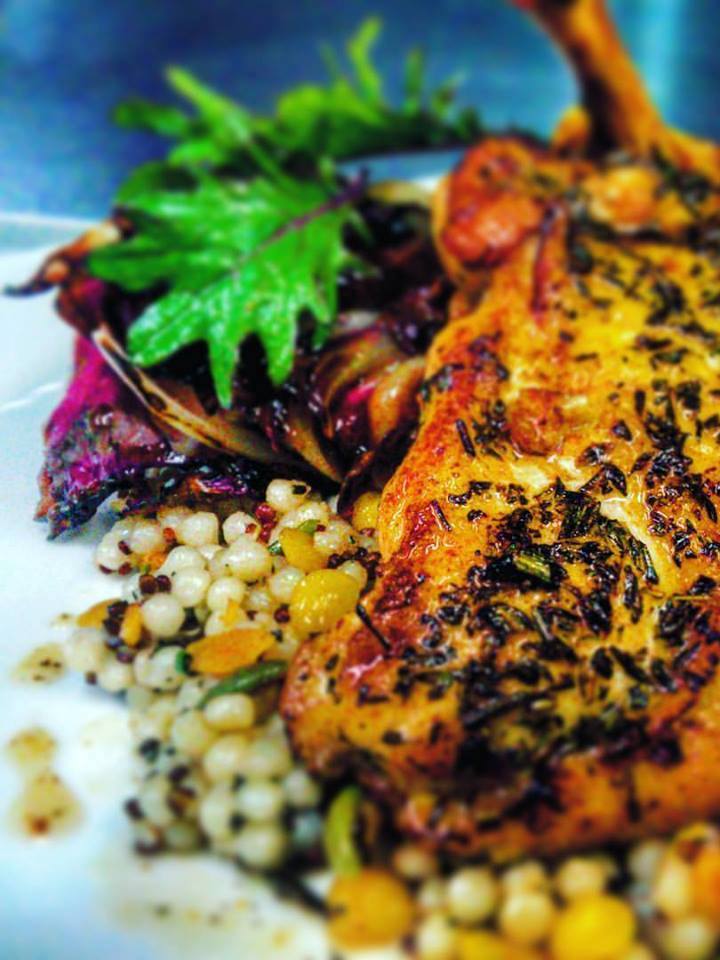 FALL / WINTER HOURS
Mon | Dinner Only 4 pm to 9 pm
Tues | CLOSED
Weds | CLOSED
Thurs | Lunch & Dinner 11 am-9 pm
Fri | Lunch & Dinner 11 am-9 pm
Sat | Lunch & Dinner 11 am-9 pm
Sun | Lunch & Dinner 11 am-9 pm